155. Jeffery Charles5 BARBER (Valeria Elizabeth "Val"4 WAGNER, Mary Cecilia3 WILLITZER, Anna Amelia2 STREIT, Matthias Crescenz1, MichaelA, JohannasB, PeterC) (#18) (still alive).
Jeffery Charles BARBER and Jane Ellen FITZENRIDER had the following children: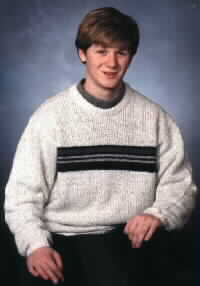 Peter J. Barber

415 i. Peter James6 BARBER (#21) (still alive).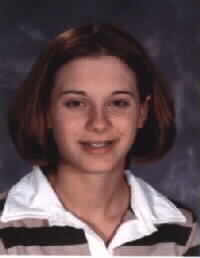 Meredith "Mary" Barber

416 ii. Meredith Jane BARBER (#22) (still alive).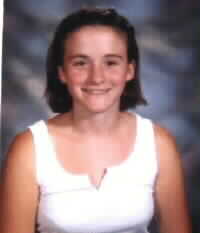 Margaret Barber

417 iii. Margaret Ruth BARBER (#23) (still alive).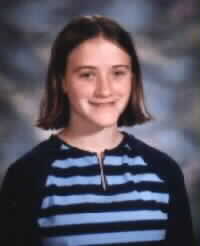 Megan Barber

418 iv. Megan Valeria BARBER (#24) (still alive).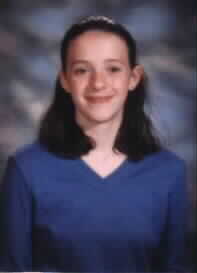 Maureen "Gracie" Barber

419 v. Maureen Grace BARBER (#2627) (still alive).

Return to Table of Contents or Index

Go to Next Page

Go to Previous Page