156. Jennifer Marie5 BARBER (Valeria Elizabeth "Val"4 WAGNER, Mary Cecilia3 WILLITZER, Anna Amelia2 STREIT, Matthias Crescenz1, MichaelA, JohannasB, PeterC) (#19) (still alive).
Jennifer Marie BARBER and Gregory Samuel CIRA had the following children: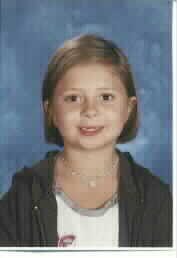 Samantha Cira

420 i. Samantha Marie6 CIRA (#3875) (still alive).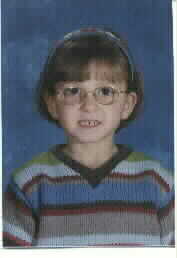 Sydney Cira

421 ii. Sydney Angelina CIRA (#4274) (still alive).

422 iii. Spencer Gregory CIRA (#4598) (still alive).

423 iv. Sophia Christiane CIRA (#6677) (still alive).

Return to Table of Contents or Index

Go to Next Page

Go to Previous Page